Description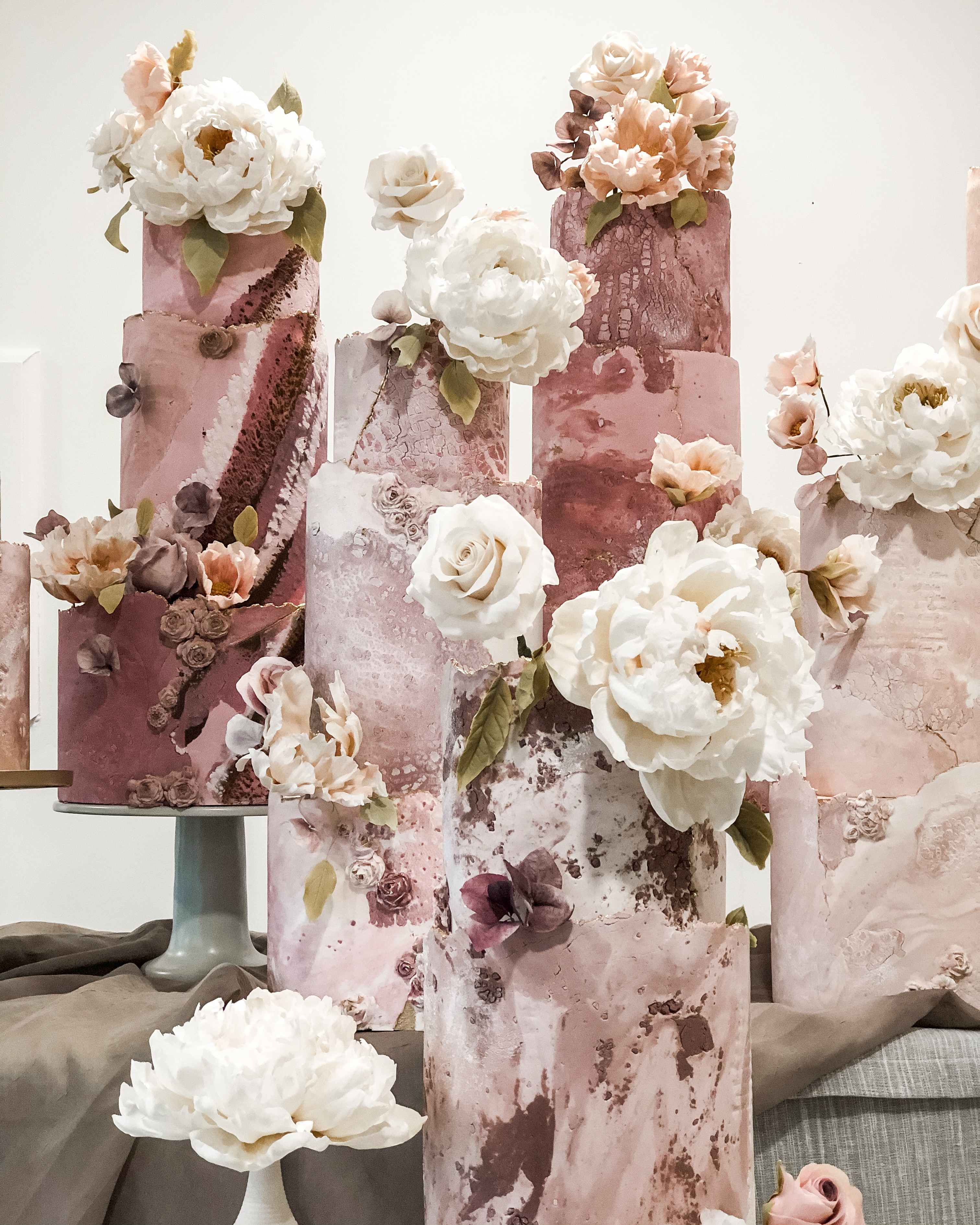 ---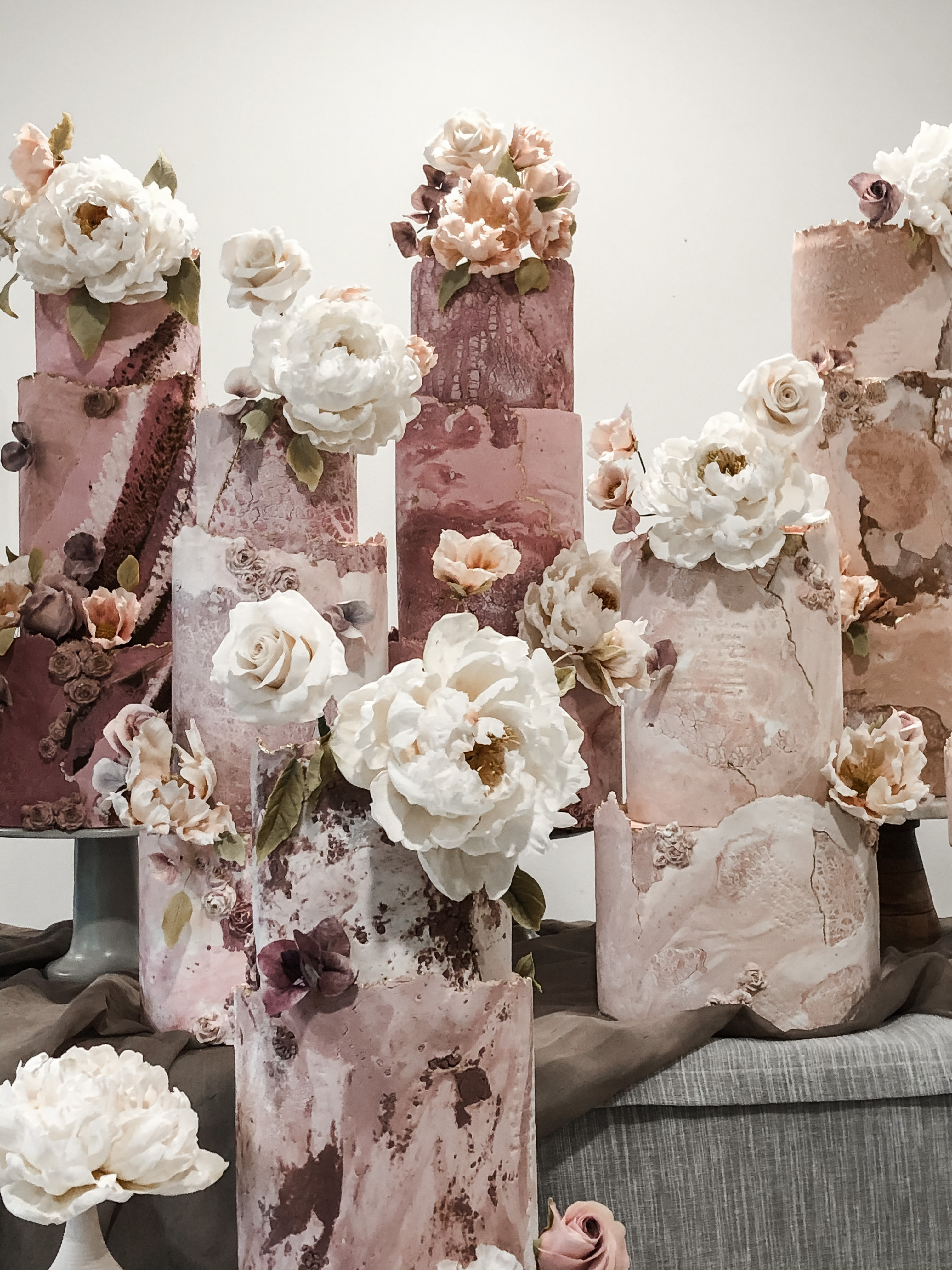 ---
TEXTURES
Learn the techniques to create a one of the kind piece of art. Explore a variety of effective and actionable tips to improve your knowledge and your passion for textures.
The outcome of your cakes depends on how well you understand fondant, gum paste, and the tools needed, this class is designed to just do that: The Basics of Sugarcrafting. But don't let the word basics to mislead you, this class is everything but basic, it is learning the fundamental principles that will never abandon you when you find yourself alone with cake.
---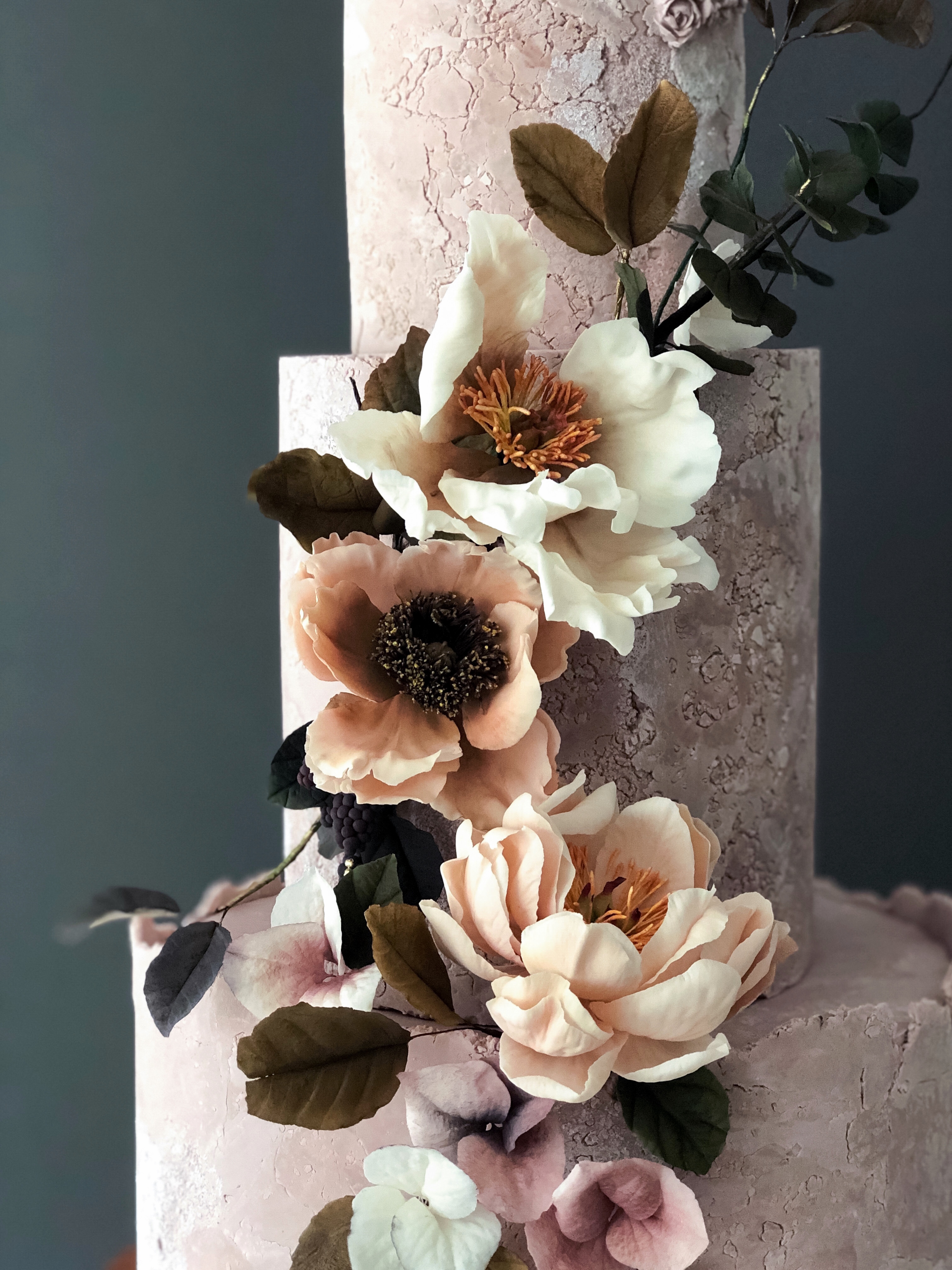 ---
Sugar Flowers
Learn my signature tricks and tips that will build the foundation of your sugar flower journey. This class will give you an idea of how to apply the theory to your petals including properly wiring, thinning out, and drying the petals out.
Learn to solve the problems that might present to you when applying these techniques and every step that goes behind the beautiful art of creating sugar flowers.
---