THE TEAM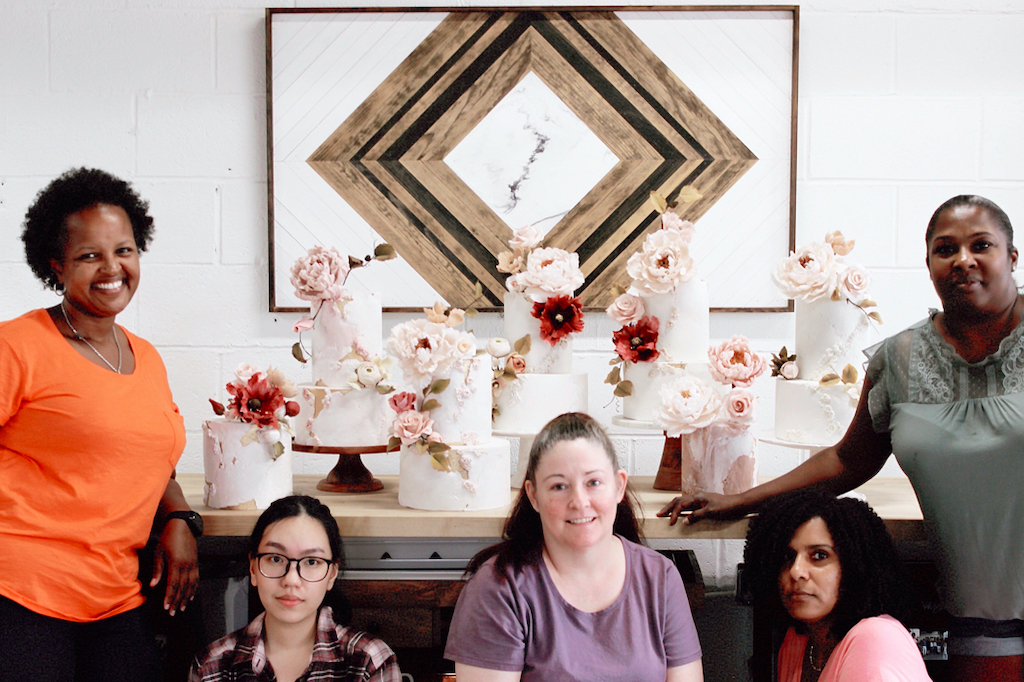 Mimi, Tania, Melissa, Jenn, and Jagla came from Washington, Manhattan, Colorado, and Brooklyn to spend three unique days transforming and building their creative business. We shared valuable information, connected our spirits, exchanged knowledge, and made our creative path clearer. I thank them for being a part of this incredibly meaningful experience. I'm very proud of the work they did.
Tell me and I forget, teach me and I may remember, involve me and I learn.

– Benjamin Franklin
Working in one of the Annex private rooms. A creative paradise. These two words perfectly describe it, a place that makes you happy.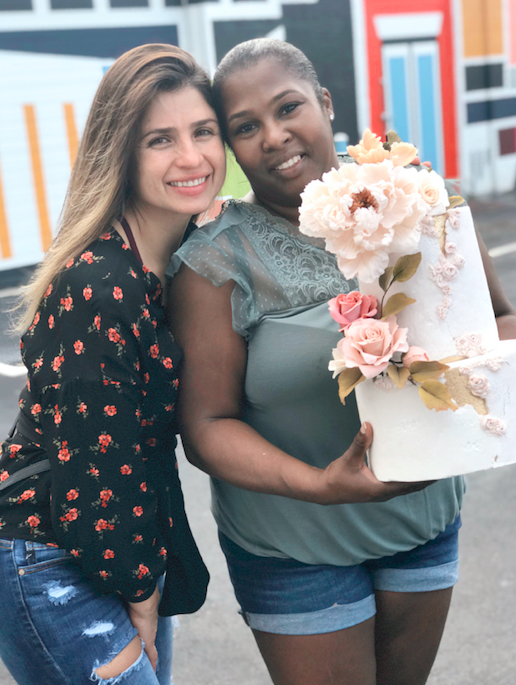 I don't need to say I loved Jagla and the light of hope and love her eyes shined with, because you already see that on my face.
Jenn's dressed her heart and kindness every day. She looked pretty on them. I loved this girl!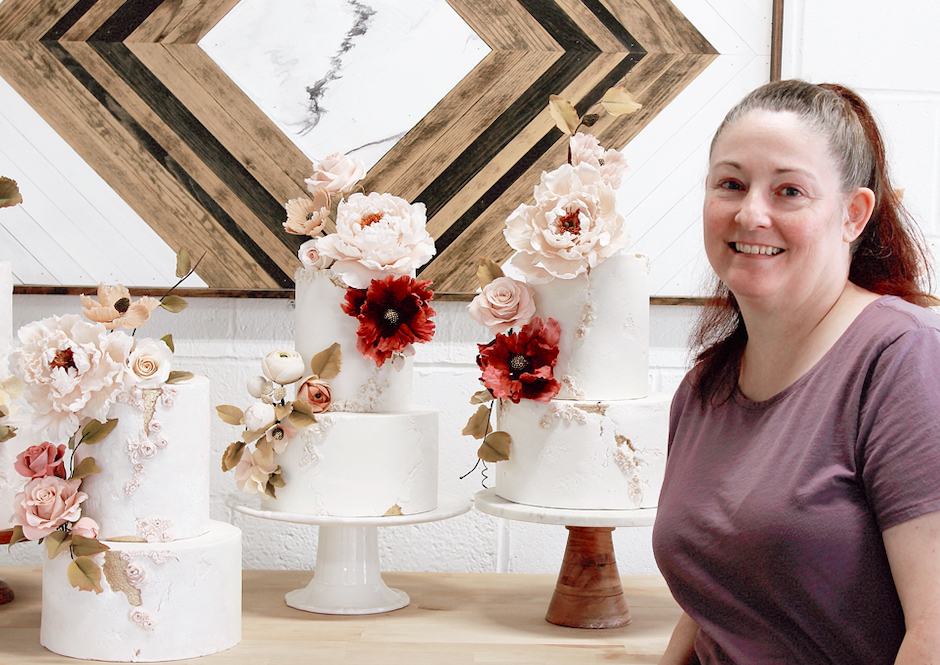 Melissa's kindness and calm spirit filled the space with peace.