I was eager to meet this amazing group of ladies, each different on its own way, which made this class so magnetizing.
It was an honor to have Maliha, Deborah, Joycie, Paola, Patricia, Maria and Maddie come from Northern Virginia, New York, Chicago, Ecuador, Dominican Republic, and Canada.
We gathered to fill the days learning about ourselves as artists, and to make new experiences and memories that will last for a long time.
I deeply believe people cross our road for a reason, leaving a mark, and those marks are there for reason.
The simplicity of connecting with strangers, laughing about ridiculous things, and carrying moments to be told, like tattoos…
These are memories I will carry on forever, these few days spent together connected us for life, and if the future allows us we will meet soon again and continue exactly on the same point we left…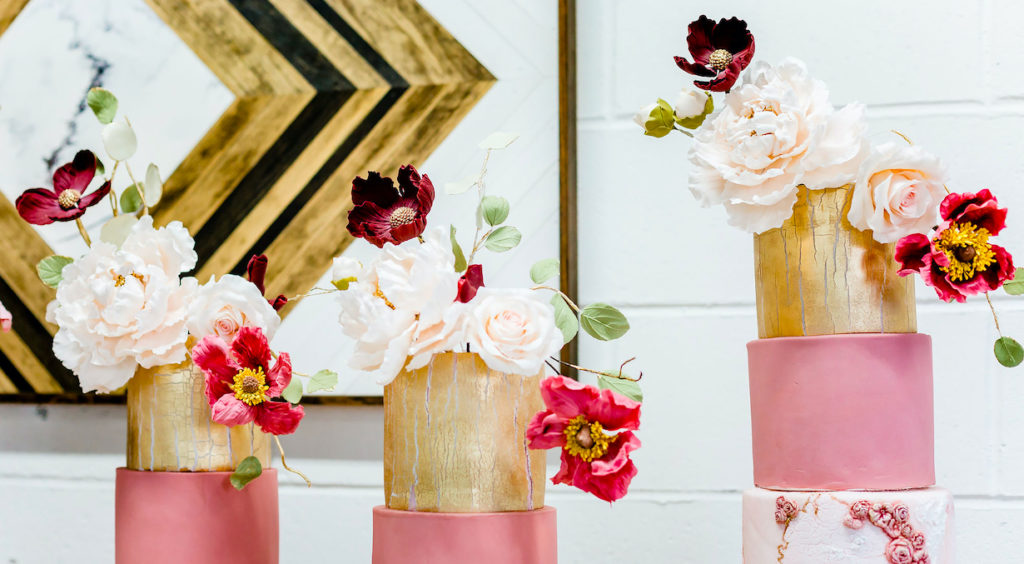 "If you hear a voice within you saying, 'You are not a painter,' then by all means paint, boy, and that voice will be silenced." ~ Vincent van Gogh
Every single sugar flower was handmade with love.
Every imperfection told a story.
Every cake was celebrated because it made its place in our hearts and I hope they will in yours too.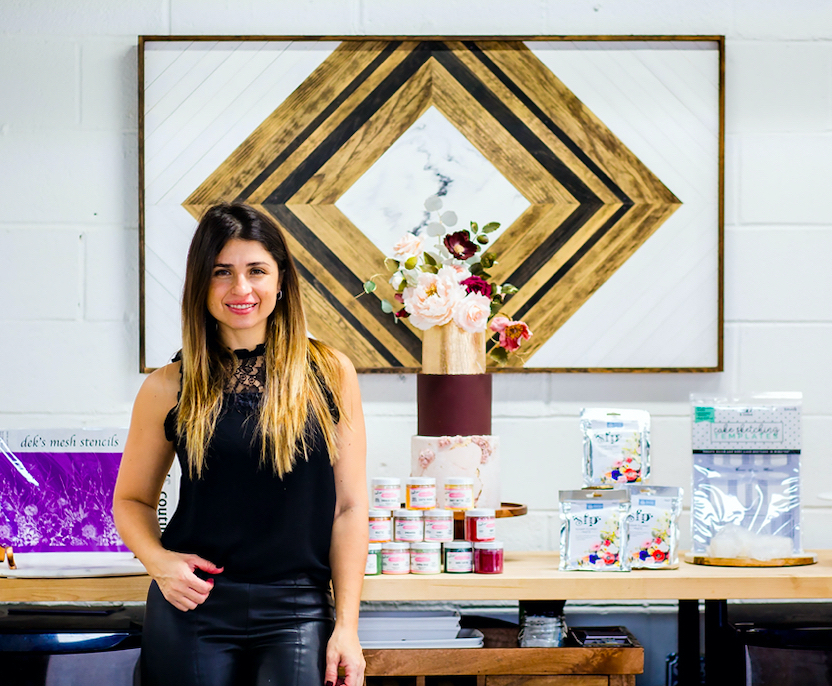 And.. this class wouldn't be the same without the best creative space in town, The Annex who cared about every detail and everybody involved. Special thanks to Daissy Photo for capturing the soul of our class.
I came back home more inspired and richer for my new friends and for a fuller heart.
Thank you Maliha, Deborah, Paola, Patricia, Maria, and Maddie for giving me the chance to know you and your work.